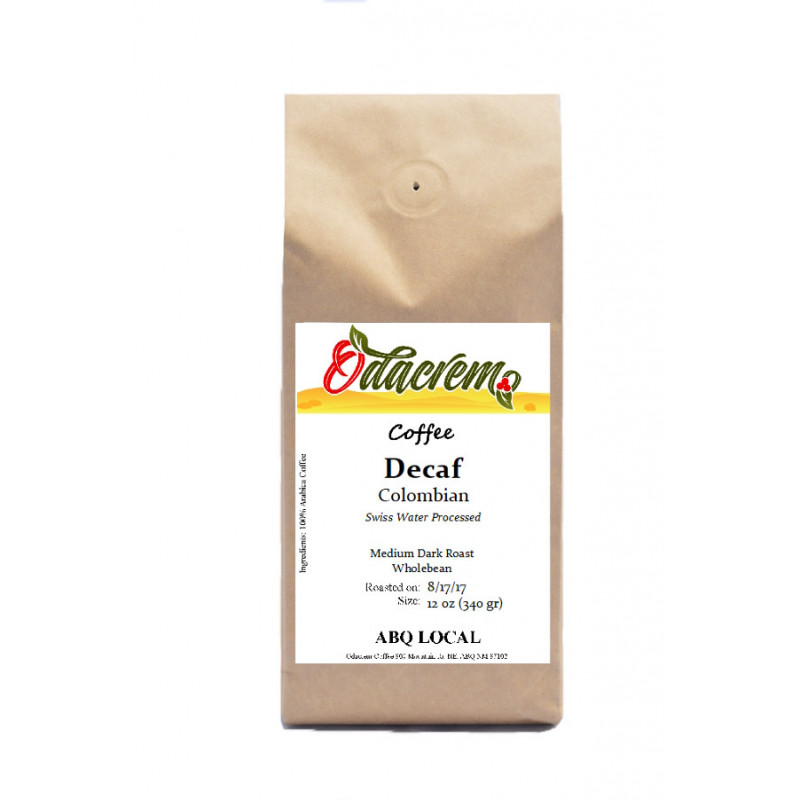  
DECAF WATER PROCESSED
If caffeine is not your thing today.  Maybe you need to sleep?  maybe you dont like the caffeine effects?  Relax, we have you covered.
Security policy
Payment processed by Paypal or Stripe. We dont save any payment information.
Delivery policy
Roasted to order. Fresh is not a joke. 2-7 days delivery time.
Water processed means no poison in your decaf.  Before drinking any other decaf, please, verify this. 
No customer reviews for the moment.
Customers who bought this product also bought: