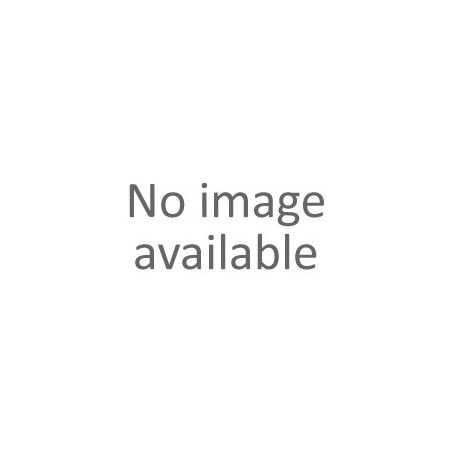  
Organic Cold Brew
Certified Organic. Bottled on Glass.  Roasted, Brewed, Filtered and bottled in a whole process to guarantee no stale coffee oils on your drink.  Contact us on how to get your hand on those.
Payments processed by Stripe or Paypal. Two very respected payment processors.
Coffee is going to be fresh. May take a few days to roast it!
You like our coffee, or your money back. Your feedback makes better coffee!
No customer reviews for the moment.